Category:
News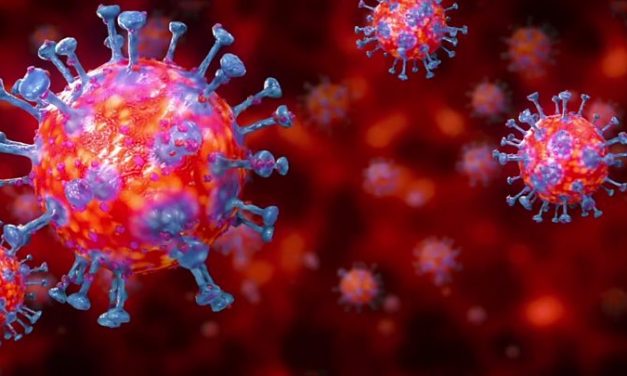 The Cape Verde Government announced a travel ban on the 17th March due to the spread of the corona virus.
There are 10 islands that make up the archipelago of 'Cabo Verde'. All the islands differ to some degree or another.
Read More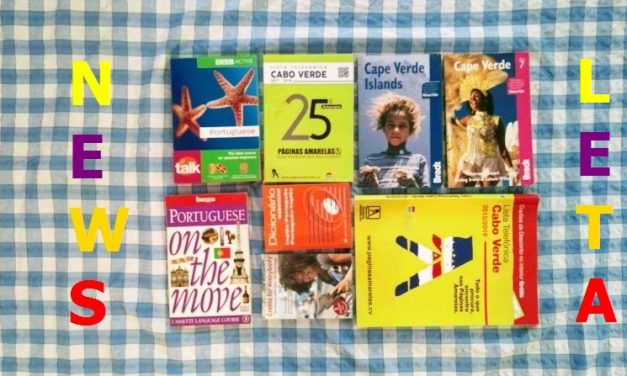 An insight into what's happening on Sal Island in February 2018.
Read More