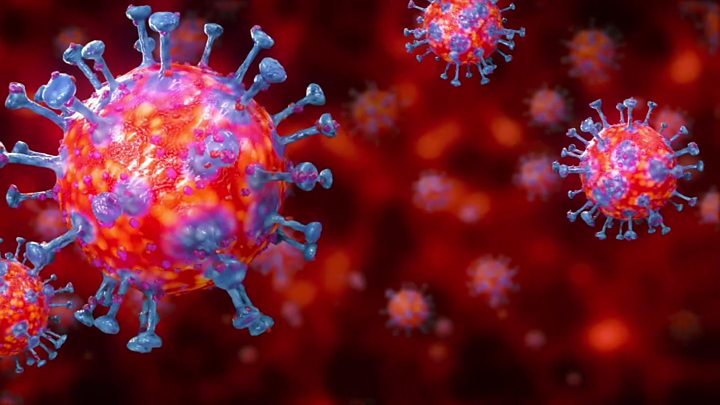 The Cape Verde Government announced a travel ban on the 17th March due to the spread of the corona virus.
There are 10 islands that make up the archipelago of 'Cabo Verde'. All the islands differ to some degree or another.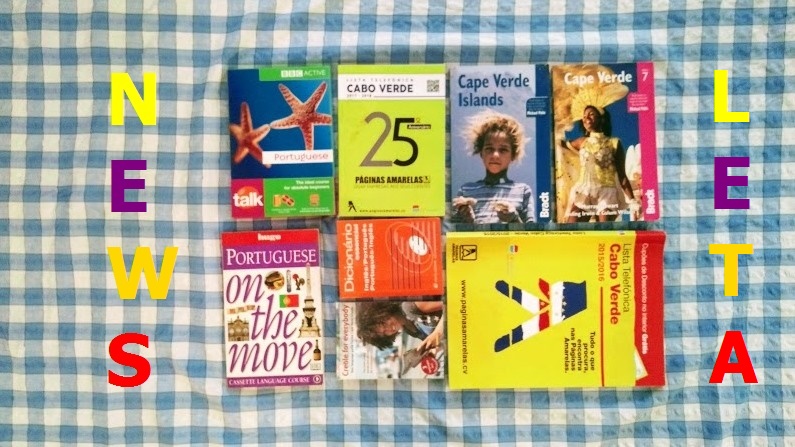 An insight into what's happening on Sal Island in February 2018.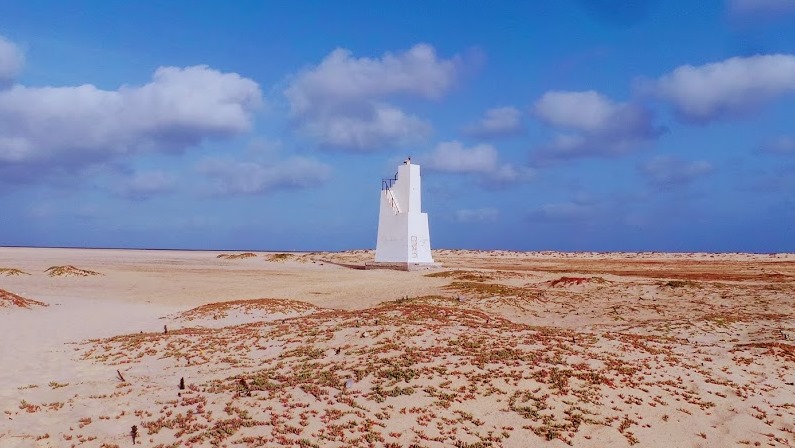 I had walked down to Ponta do Sino a number of times over the years, one big open space of land where the the only thing on it was the light house. However this was my first time to actually walk around the new construction being built there of the hotel and...