Category:
Expat Info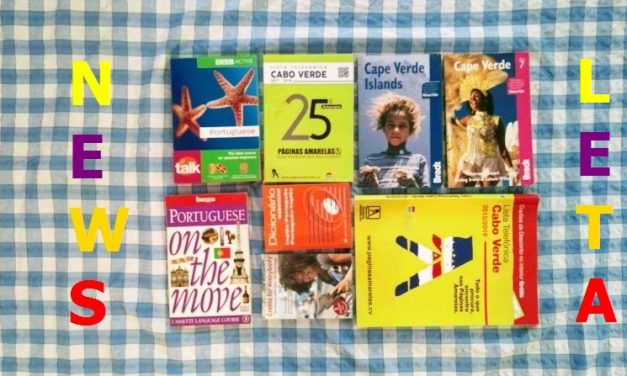 An insight into what's happening on Sal Island in February 2018.
Read More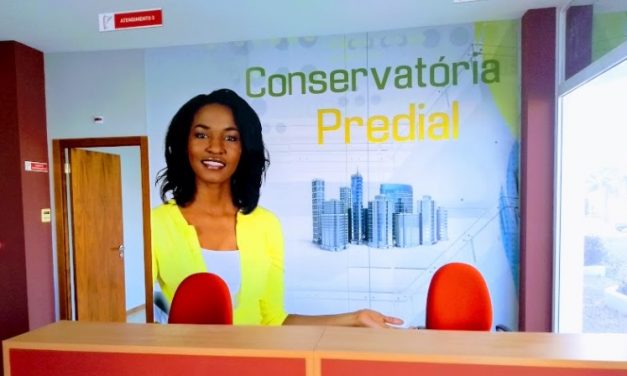 Over the years a number of people have enquired about the necessity to have a 'Will'...
Read More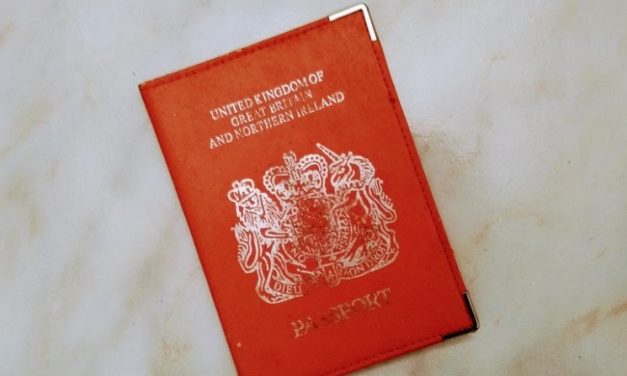 One of the many places you need to visit for some visa applications in Cape Verde
Read More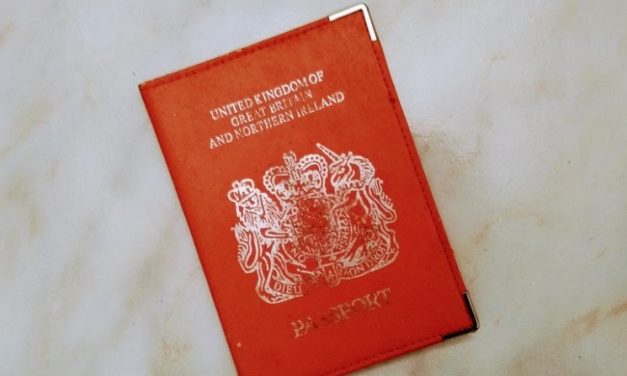 Honorary Consul to Cabo Verde in London I am the Honorary Consul to Cape Verde in London and, as...
Read More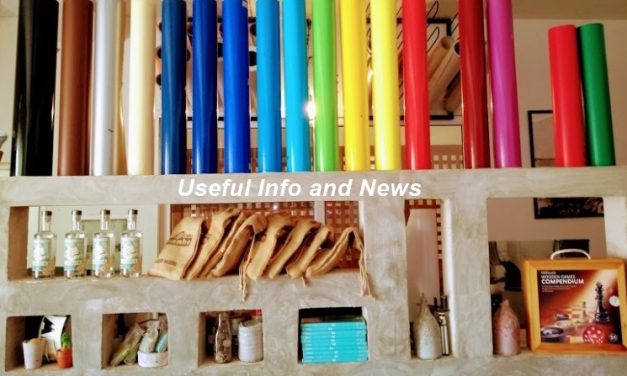 Pay all your bills in one place with Pagali – by Philip (2014) The new Pagali Payment system...
Read More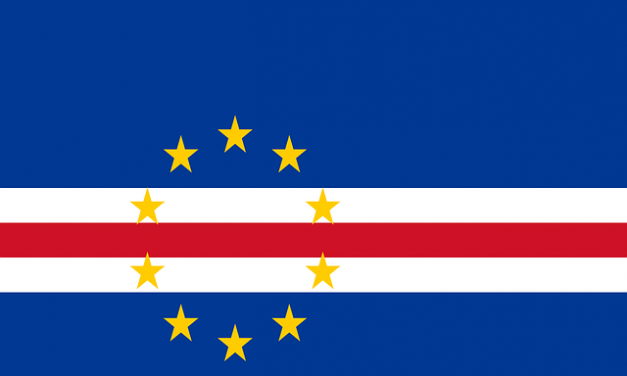 Cape Verdean Embassy in Lisbon, Portugal – By A.Willis This year I have spent a fortune on...
Read More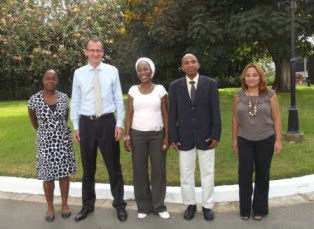 I was very pleased to meet so many members of the British community in Sal and Boavista during my...
Read More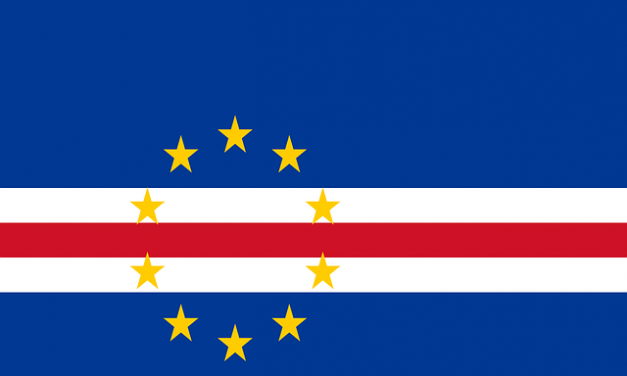 Full name: Albertino MossoBorn: Dakar, Senegal. Family backgroundMy parents are both Cape Verdean,...
Read More